Hey, beautiful people!
I'm Leba, Owner and Founder of Leba Cosmetics.
I'm excited to share a little bit about myself. I'm a social-worker-turned makeup artist and purveyor. I became a makeup artist because I love beautiful things — from cosmetics, to fashion, design, architecture, and nature — and I love making people feel good about themselves.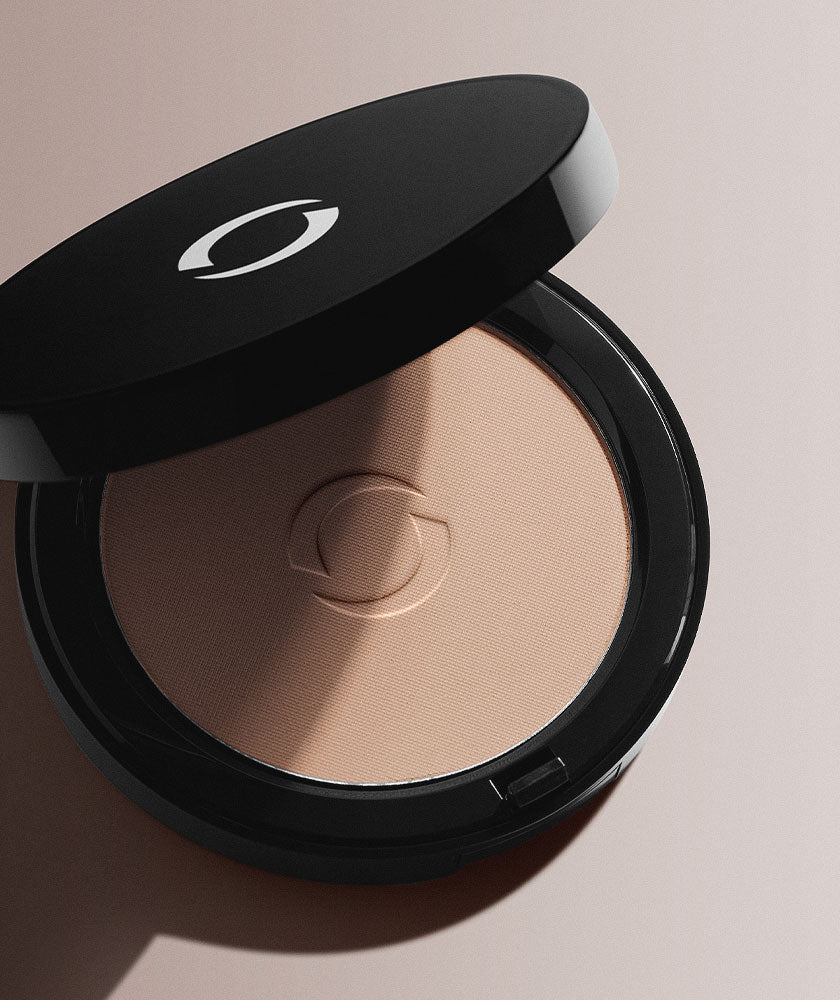 I started my own line...
Because I wasn't satisfied with the cosmetics available on the market. While the products available made my clients look beautiful, they weren't great for their skin. I discovered formulas for products containing clean, good-for-you ingredients that don't sacrifice on quality, and I felt the world needed to know about them. That's how Leba Cosmetics was born.
Leba Cosmetics is a reflection of my personality —
fun, happy, bright, and quirky, with a touch of class and elegance. I want people to feel beautiful at any age, at any stage. I want my clients to feel happy, confident, and comfortable when they wear my products, and I love seeing them transform into the best versions of themselves with every makeover.
Shop Now
I'm not the only one who loves my products ❤️
"Working with Leba was such a pleasant experience. She was accommodating and knowledgeable and really catered to my needs! The quality of her products really surprised me. I especially loved her cream blush, which was so creamy and blended beautifully. Her eyeshadow palettes gave a beautiful blend, and her glitter pigments gave that bling effect that we all want. Shop her cosmetics! You won't be disappointed."
— Daniella, Makeup Artist
I'm not the only one who loves my products ❤️
"Leba Cosmetics is a really beautiful and luxurious makeup line. Her products apply so smoothly and last for a long time, her cream blushes and lip liners are to die for 💕 Not only is Leba's makeup incredible, but Leba herself is so sweet, genuine and a pleasure to talk to."
— Etty, Makeup Artist
I'm not the only one who loves my products ❤️
"I'm obsessed with Leba Cosmetics products. I discovered her brand through her lipstick, and ever since then, it's the only lipstick I wear. I've also tried her eyeshadow and blush, and the color and texture is just amazing — and they're long- lasting too! The customer service is also amazing. All in all, this brand is a keeper."
- Faigy, Client